According to our research We 'll be seeing the first production hybrid Lamborghini soon. The publication reports that Lamborghini's research and development chief, Maurizio Reggiani, has confirmed that the Urus SUVwill be offered with a plug-in hybrid power train.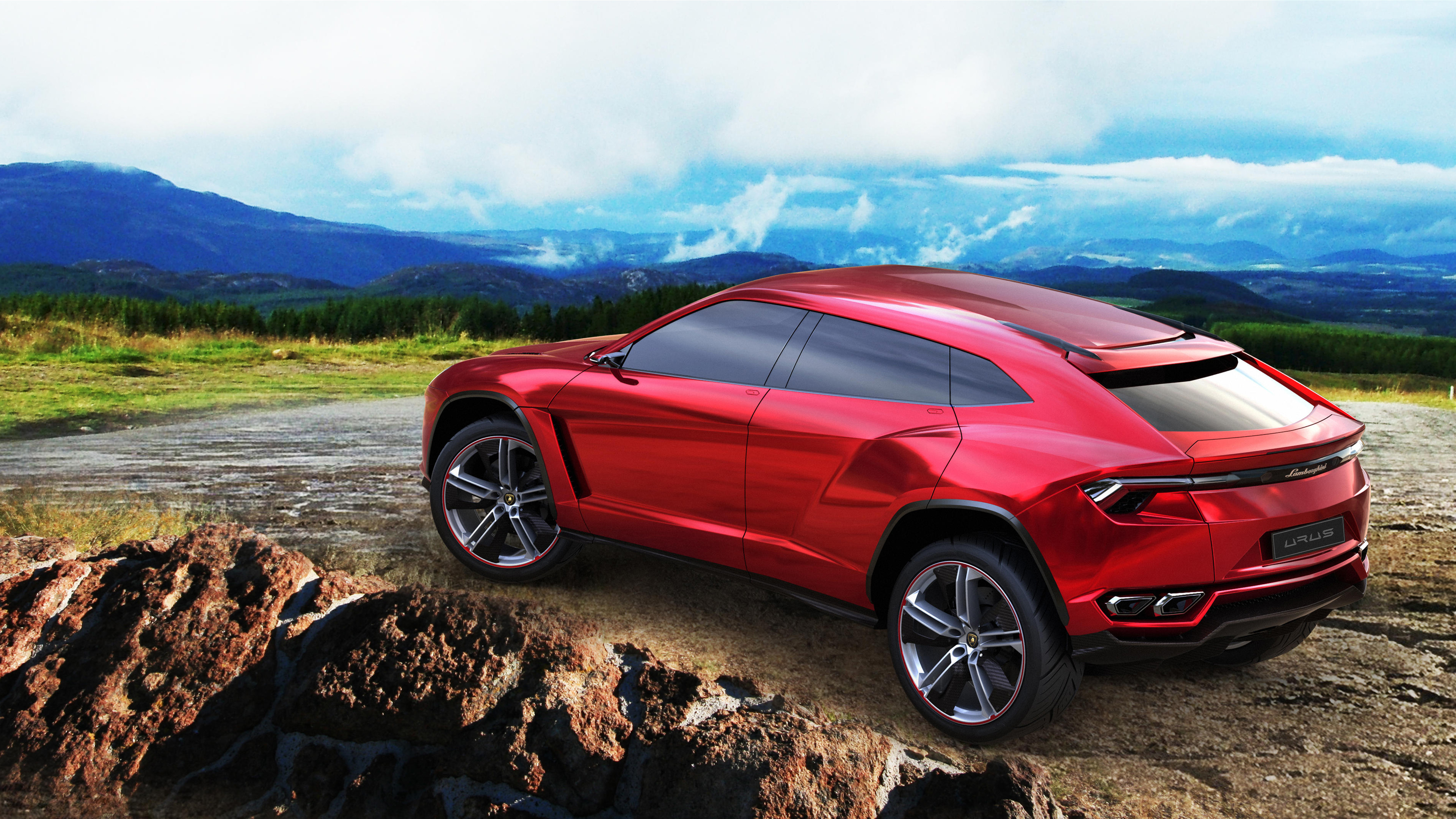 This also makes sense considering former Lamborghini CEO Stephen Winkelmann's statement that if the company ever produced a hybrid, the Urus would be the logical place for it to launch.
I
t's certainly nice to hear such a good information that there are people at Lamborghini that still value the subjective aspects that make sports cars great. It's also news that's sure to put fans of Lamborghini's classic, naturally aspirated sports cars at ease.
The plug-in powertrain will not be the only one in Urus. It will also be available with twin-turbocharged technology with 4.0-liter V8 engine.