India's first premium Exotic Car seller, Big Boy Toyz has launched the country's largest automobile showroom in Gurgaon recently Near Hero Chowk. Spanning an area of 36,000 sq ft, the four-story facility has a display capacity of more than 100 cars.
Their current turnover is in the range of Rs. 150 - 200 crores. Target is set to increase that to 1,000 crores in three years. Currently, BBT is averaging 18 cars a month with an inventory of close to 50 cars. The company plans to have a stock of 100+ cars by the end of 2016.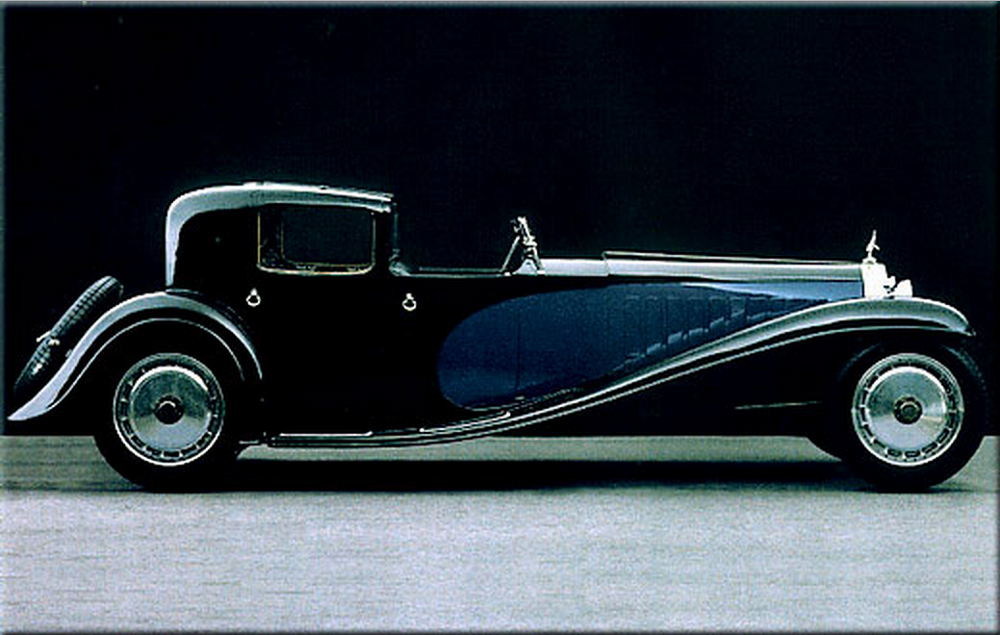 The company actually deals in all cars not older than 2012 and done not more than 25,000 kms, strictly non-accidental, non-refurbished cars and non-meter tempered cars. Each car goes through a 151 Quality Checkpoints bt themselves.
In Big Boy Toys you can find all the cars which ever you like to have as luxury and sports car also.
Content & Image Source: Bigboytoys