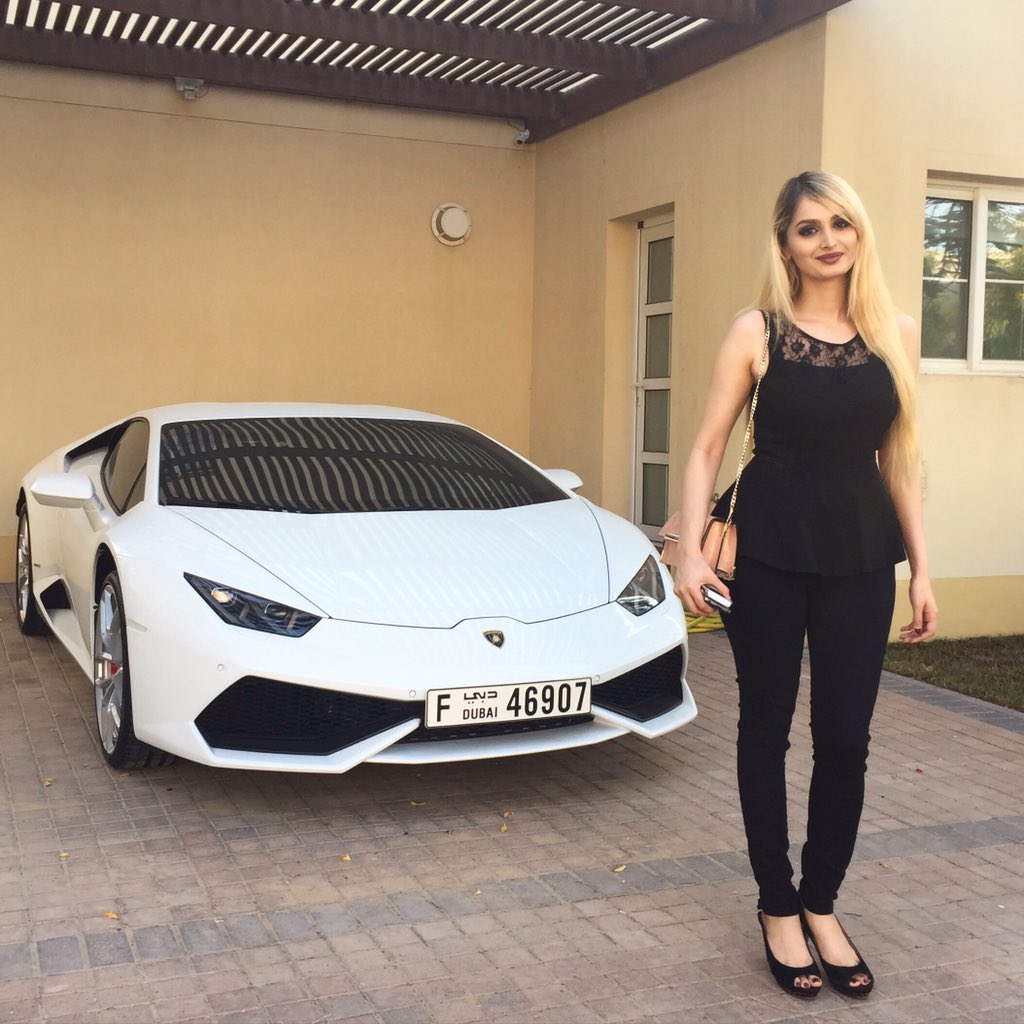 Lana was born October 6, 1990 in Dubai, United Arab Emirates. This twenty five years old girl has a nice smile , Although she appears on her brother's channel focusing around luxury cars and super sports, Lana's own hobbies are quite different.
Mohamed who is currently living in Dubai with his sister Lana and his mom. they Daily uploads
Dubai Vlogs which are watched by millions of people their channel which has reached over 1.4 Million subscribers and is growing monthly by 180k thousand subscribers. reaching with his luxury lifestyle videos 42 Million views monthly.


In her Videos she is presenting you the most luxury places, cars, shopping centers and even on of the greats Water-Park in Dubai .
They do lot of activities which you can do in Dubai with your family. There videos just express the daily luxurious life of the them which they used to upload on you tube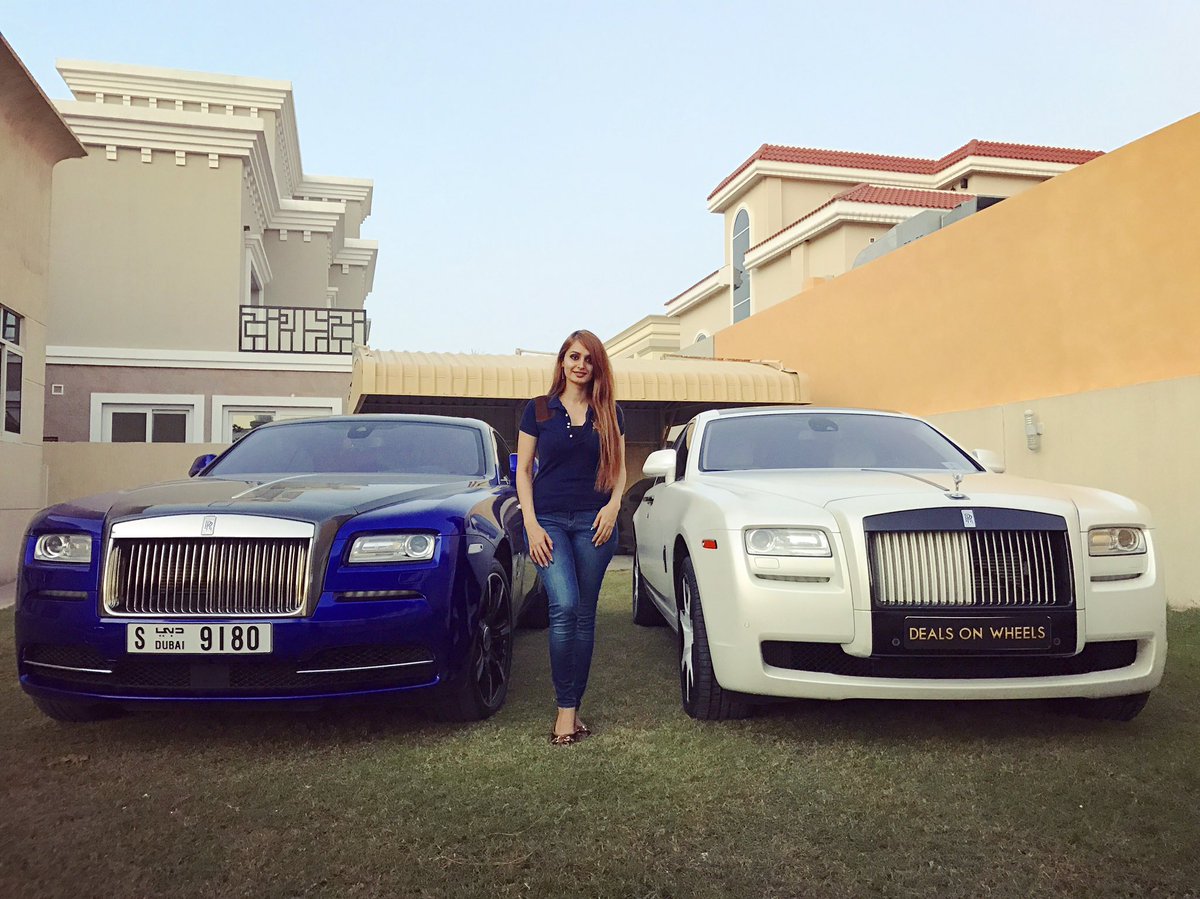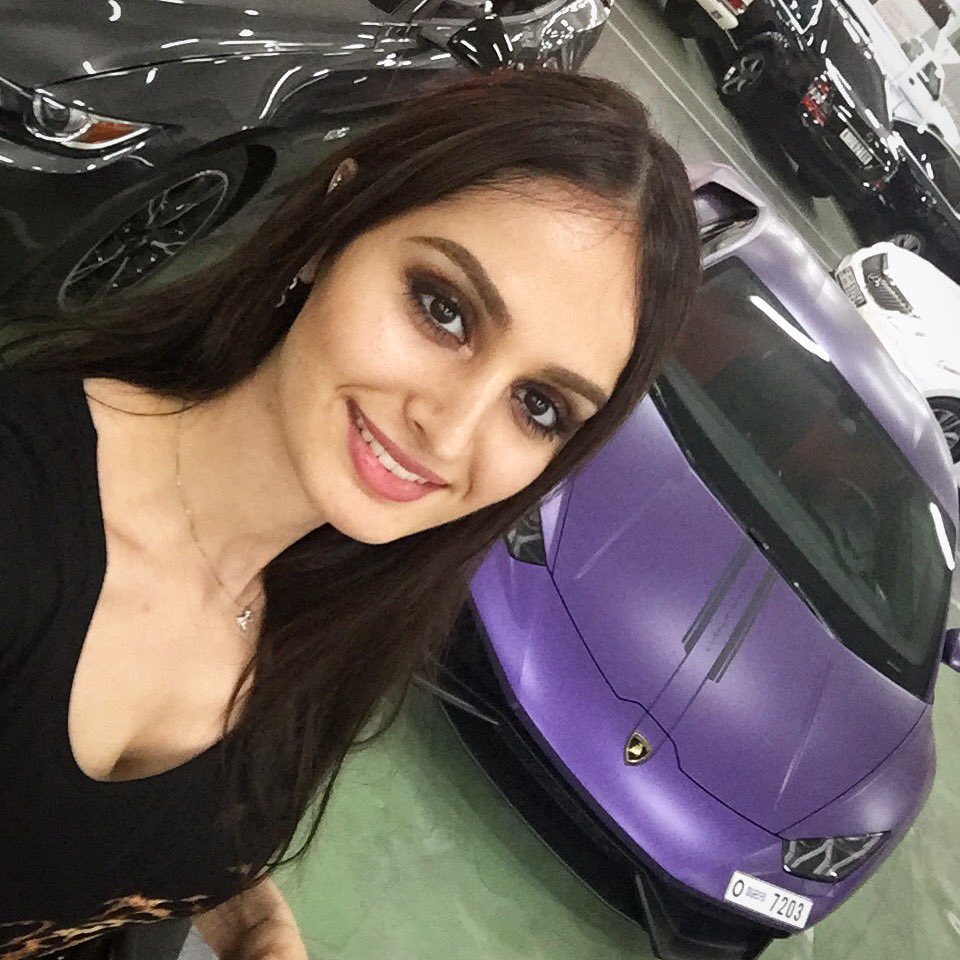 . The most videos which are popular are seems to be related with sport scar where she himself drives and her brother records the video and present in a very beautiful manner
We know this article made you much more excited after reading this article. As its biggest hit of the you tube presently, if you search the channel you will find much more interesting videos , She takes lot of selfies also with car which we have found in instagram .
Image Source : Twitter, Instagram- Mo-Vlogs