Do you know About the upcoming Maruti Suzuki 600 CC Cars
Maruti Suzuki India Limited (MSIL), the largest passenger car maker of India, the company had linened up a number of vehicles to showcase at 2012 New Delhi Auto Expo. At this event, which was the biggest ever in Asia, Maruti Suzuki had enter a few new segments.
The company has also expand its small car portfolio in India by exhibiting two sub-800 cc cars . These two cars, called the MR Wagon and Palette which will be powered by the same 660 cc engine, though their price will remain higher than that of the 800 cc Alto.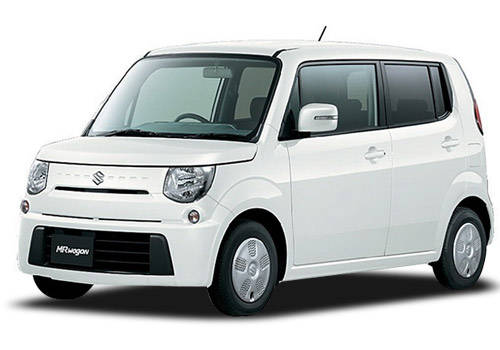 Expected Price : 3.0 Lakhs -5.0 Lakhs
Launched date : Not revealed yet