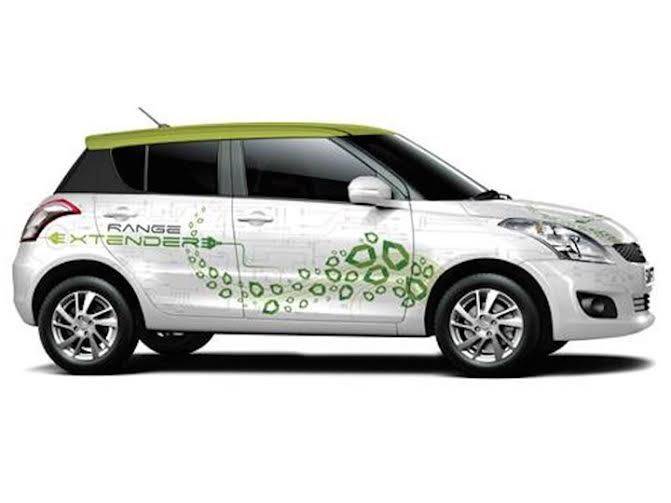 India is looking at having an all-electric car fleet by 2030. The hybrid and electrical cars enjoy a government rebate under Faster Adoption and Manufacturing of Electric vehicles (FAME) initiative. The popularity of hybrid technology also lies in the cause that they deliver highly fuel efficient stats.
Country's largest car maker Maruti Suzuki is going to launch a car which will be the hybrid version of the country's top-selling Maruti Suzuki Swift. The car was first being developed for a pilot project, which was to be supplied to the Government of India. However, now the company can launch it for public.
The enhanced SHVS (Smart Hybrid Vehicle by Suzuki) Technology was imported by Maruti as of its fuel-saving technology and added features. The SHVS integrated cars will get the terrific feature that is "A brake energy recovery system" with a start/stop system and Integrated Starter Generator. A Start/stop system facilitates the engine to shut-off mode when the car is in stationery. As well the integrated starter generator produces power to charge the battery by converting the kinetic energy of rolling wheels.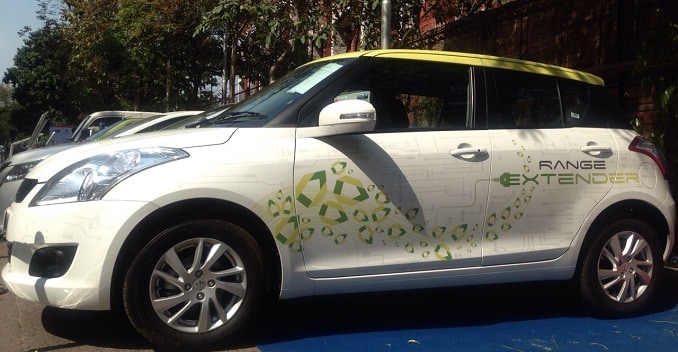 The car has capability to travel around 25.5km distance only on electricity mode with SHVS technology. The swift Hybrid car gets 73hp power and 48.2km/l fuel-economy with help of permanent magnet type synchronous motor and 658cc three-cylinder petrol engine.
In general single car has single mode but the car, Maruti Hybrid Swift has come up with three driven modes such as hybrid-series, hybrid-parallel and electric-all (Means Three cars in one). Both the petrol engine and an electric motor together produced the power to the wheels in the parallel-mode whereas the petrol engine rotated as a generator that charges electric motor in the hybrid-series mode.
Sources have revealed that Maruti Suzuki Swift Hybrid price in India could range between Rs 7 lakh to Rs 8 lakh & will may be launch in domestic market between Oct 2018 to Dec 2018.