Waymo is a known to be self-driving technology company with the mission to make it safe and easy for everyone to get around—without the need for anyone in the driver's seat. Their journey started at Google in 2009, and that became Waymo in 2016.
vehicles have sensors and software that are designed to detect pedestrians, cyclists, vehicles, road work and more from a distance of up to two football fields away in all directions.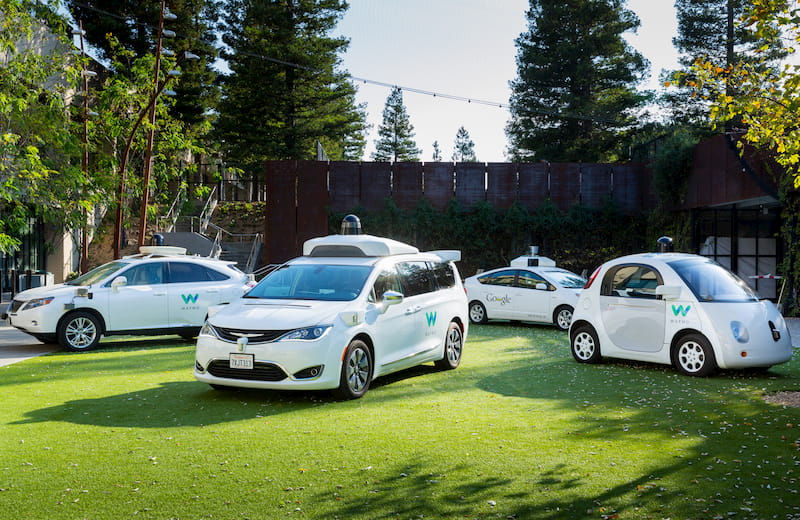 In 2009 The Google self-driving car project began they set out on a challenge to drive fully autonomously over ten uninterrupted 100-mile routes in our Toyota Prius vehicles. Months later, succeeded in driving an order of magnitude larger than had ever been driven autonomously.
Firefly" hit public roads for the first time fully self-driving cars could be like by designing a new reference vehicle, nicknamed "Firefly," from the ground up. These cars had custom sensors, computers, steering and braking, but no steering wheel or pedals.
Image & Content Source :
waymo