Hello Readers, after a short pause i am resuming with an interesting topic for all my readers i.e V2X Connectivity Technology. This is in trend since last year in the filed of Automotive Industry. So here we are to describe you first what is V2X Technology and how it is useful for the Automotive Industry.
Image Source: equipmentworld
Vehicle to Vehicle is referred as connection between the two vehicles to transfer & exchange the data and maintain the communication using wireless technology. It will be having a defined frequency in GHz for short range communications which is integrated with WiFi for the fast moving objects.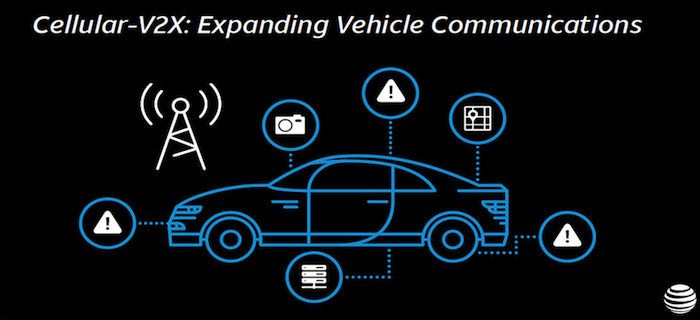 Image Source : automotivetestingtechnologyinternational
By sharing the information about their position and speed to the surrounding vehicles and infrastructure V2X communication can improve driver awareness for upcoming dangers and collision avoidance which can save a human life and reduce the injury severity.
Also it will enhance the traffic efficiency by giving warning for traffic congestion ahead .
Image Source : futurecar
Several components in V2X are classified below:
1. V2V (Vehicle-to-vehicle)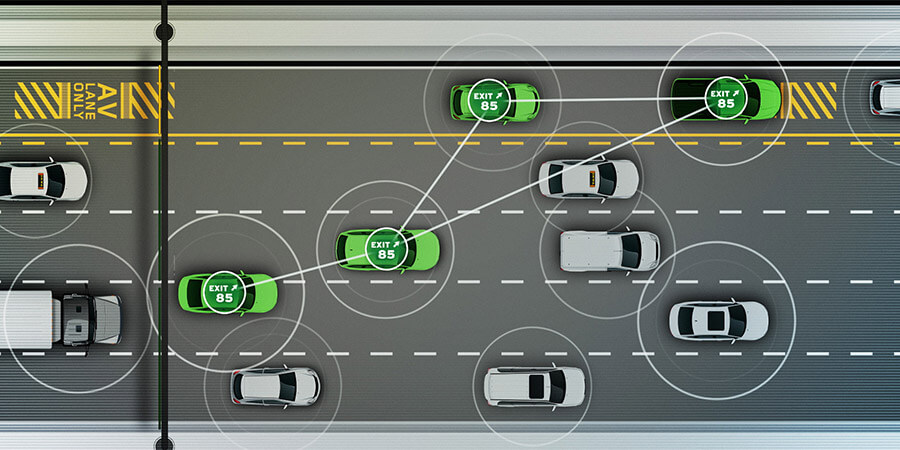 Image Source : telecomreview
2. V2I (Vehicle-to-Infrastructure)
Image Source : blogspot
3. V2N (Vehicle-to-Network)
Image Source : corporatefinanceinstitute
4. V2P( Vehile to Pedestrian)
This technology more over sounds like cars will be talking to other cars and to infrastructures such as traffic lights, parking spaces and pedestrian crossing using cellular networks.
Image Source : researchgate
V2X communications goes beyond the limited sensors such as camera, RADAR and LIDAR and covers V2V and V2I for collision warnings, speed limit alerts, electronic parking and toll payments.
In our next article, we will post about how this communication works.