The oil acts actually as blood in your car's body. Just like if blood in human body is contaminated, your body starts to fall sick and suffer similarly your car starts to trouble you in engine, gear box steering etc if it has any debris present in the engine. The oil filter is just like our liver and kidney that traps all the bits and helps preventing the engine.
Since the type of oil which matters for thickness and viscosity of different engine oils. So for every car body it is dedicated with different type of engine oil & fuel which is required to keep your car healthy & provide the efficient performance.
The same applies for steering oil, brakes oil, Transmission system. The use of genuine engine oil can make your vehicle work in the following ways:
Maximize fuel efficiency.
Maintain engine cleanliness
Increase vehicle durability
Reduce component wear.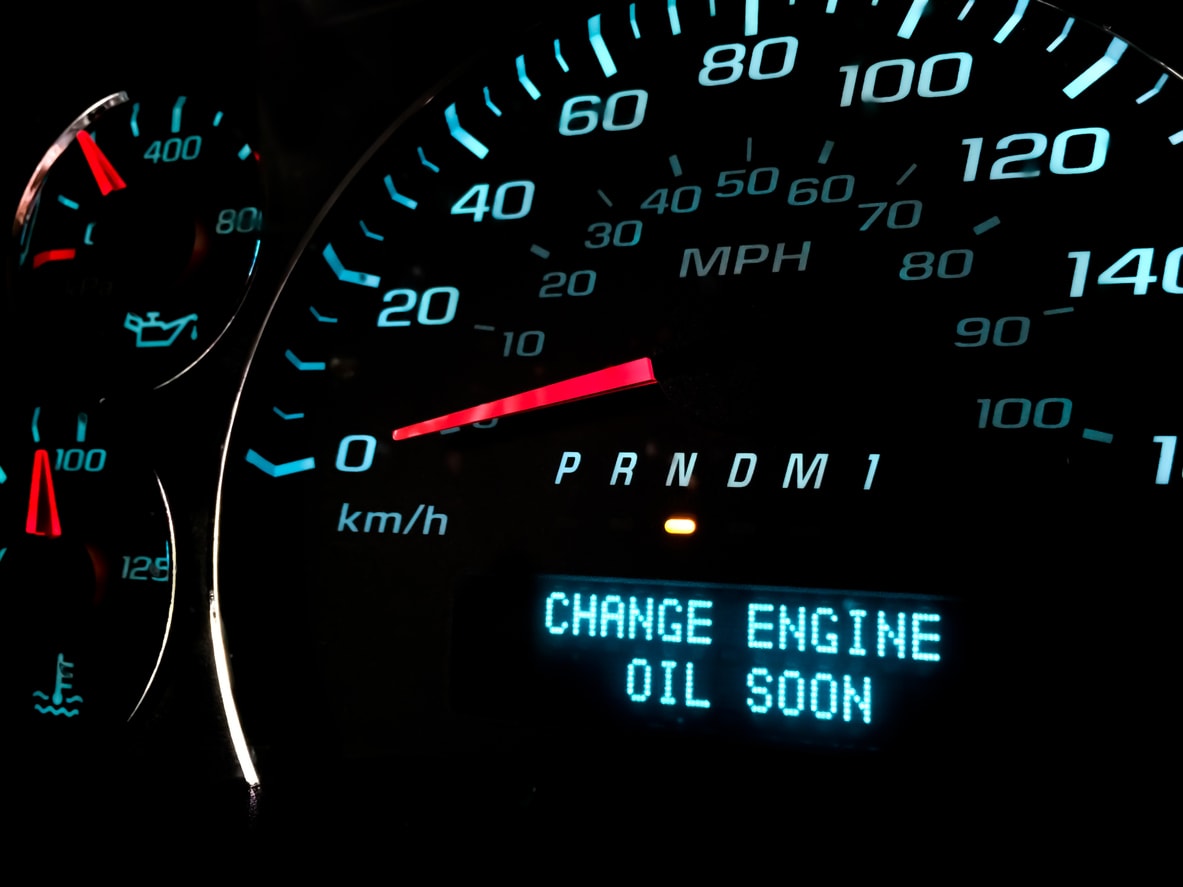 The choice to have the right engine oil for your car can be challenging task for you. Before you take this challenge we want to let you know about the types of oils.
There are usually three kinds of oils :
Mineral Oil.
Semi-Synthetic oil.
Synthetic Oil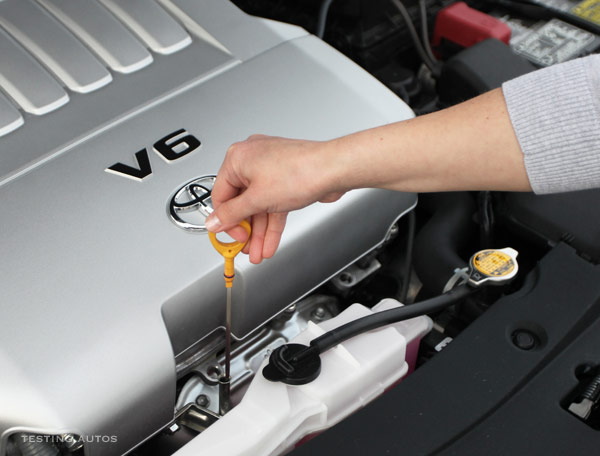 Image Source:
testingautos.com
The viscosity of the oil is measured by the resistance to flow. Basically it is important to the measure how it is related to how an oil flows when it's temp is very low i.e cold such as engine start up.
The smaller the no.of flow results into easier flow such a 5W-30 at start up temperature.

So i suggest everyone to use genuine oils, the alternative oils may not mimic the performance as genuine one.