As we all are aware about the spread of Corona Virus . The Basic protective measures against the new corona virus are being taken through out the world. As per the sources ,Coronavirus can sustain on a metal upto 12hrs and fabric 9hrs . We all know our car is a carrier of bacteria and infections. So we need you to drag your attention towards your Car safety to prevent spreading of the virus.
So here are the following steps which we need to take care while entering in and driving your Car.
Image Source: Indiacarnews
1. Use disinfectant spray on your car Seat & door handles before opening the Door.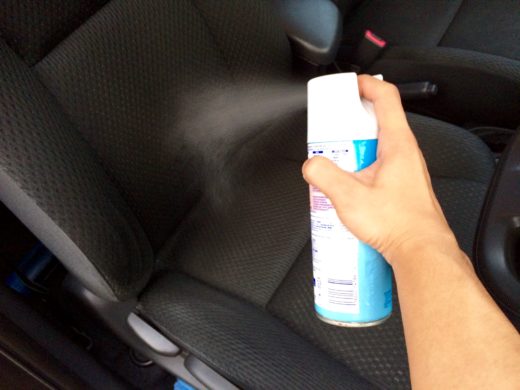 2. Wipe Dashboard, steering wheel, Gear, Infotainment screen , Power window buttons properly before driving the Car.
As the study has been done by car rental company that found steering wheels to be more covered or marked with an unclean substance.and Cup holders came next, followed by seat belt, the inside door handles, gear shift and audio volume knobs,infotainment screen .
So we should always wipe to avoid the germs and viruses.
3. Drive your car with windows pulled up to avoid any external infection to let enter into your Car.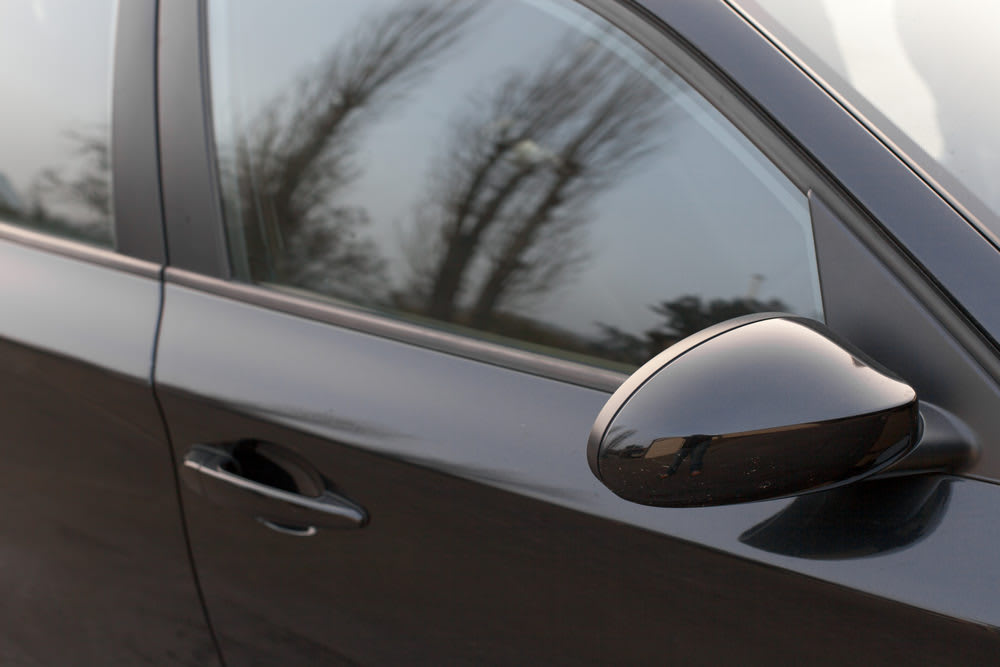 Source : Yourmechanic
4. Dont forget to wear Mask while driving your Car.
Source : Shuuterstock
5. Always keep wipes in your car door space and use it frequently.


6. Avoid eating inside your Car to avoid any germ transmission.
The virus can spread through a family very quickly, If while eating food together and exchanging the foods while driving the car.
Image Source : Daily Mail