As many of us drive
cars
but very few people knows or focus on what is showing on the cluster. Is it lamp or symbol or any information for the driver? I personally observed many people who drive cars specially new learners or untrained drivers does not know or care about what does this symbol mean.
However, it is very important for us to know the significance of these symbols in case we need help. So let's break down each symbols on the car dashboard for better understanding.
Image Source :
carbuyer
Here i want to take your attention to these dashboard lamps as they are very important for your car's health and your safety. To ensure your safety please start observing every lamp or information which is being displayed on the cluster.
To know in details, kindly go through owners manual and get the cluster symbol information available in your car.
Here we have enlisted few cluster symbols which are followed by
automotive
standards, but before we proceed, we want to drag your attention on color differences:
Red - Alert Indication - means there is a serious problem and that should never be ignored by the user as it could be dangerous.
Amber - Warning Indication - something is not working properly.

Blue

or Green - These lights indicates that the system is in use and working fine.
1.
Engine Temperature Warning Lamp
- This indicates engine temperature is not in normal range, coolant and radiator need to be checked.
2.
Battery Charge Lamp
- This symbol is to indicate that car
charging
system is short of power or is not charging properly.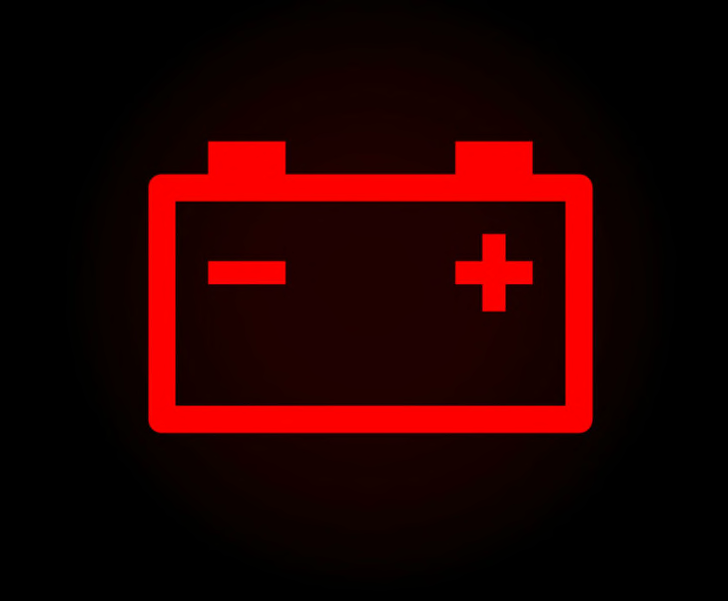 3.
Seat Belt Reminder
- This sign reminds you to buckle up the seat belt to avoid any sudden jerk.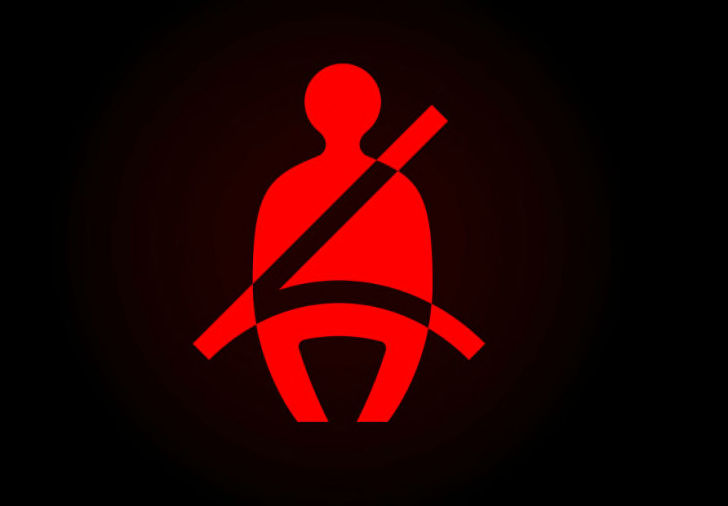 4.
Brake Warning Lamp
- This indicates that the hand brake is engaged. Even if it's disengaged and lamp is still ON, then hydraulic pressure has been lost in one side of the brake system or
fluid
level is low in the master cylinder. It is advised not to drive the vehicle in such condition to ensure your safety.
5.
Fuel Indicator
- This symbol looks like a
fuel
dispenser that blinks when you run out of fuel.
6.
Oil Pressure Low Warning Lamp
- This indicates there is a loss of oil
pressure
and lubrication seems to be low or stopped.
7.
Power Steering Lamp
- This symbol indicates if there is any issue in the power steering system.
8.
Air Bag Indicator
- This indicates the front sir bag is switched off or there is a fault in the air bag system.
Tire Pressure Warning Light
- This sign is to indicate the pressure in one or more of the car
tires
are running low and needed to be checked.
10.
Anti - Lock Brake Warning Lamp -
This sign is to indicate there is some malfunction in the Anti-Lock Brake System.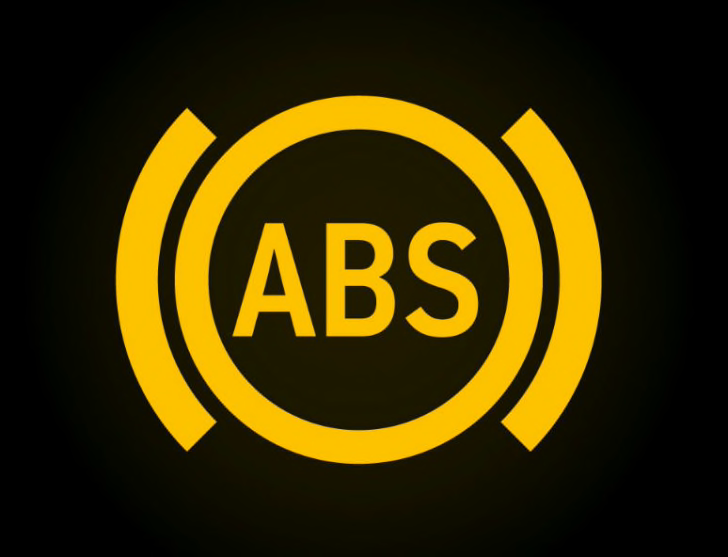 11.
Automatic Shift Lock or Engine Start Indicator Lamp
- This is to indicate that brake engagement requires either to start the ignition or come out of the Neutral Gear.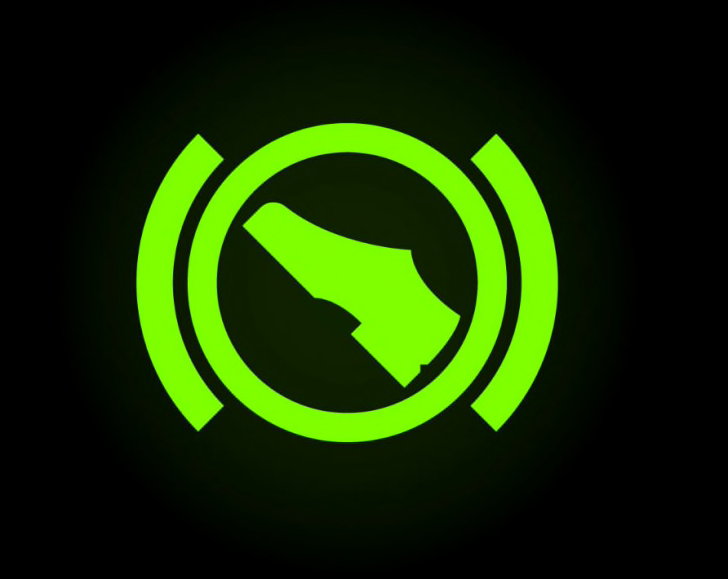 12.
Washer Fluid Indicator
- It reminds to re-fill the washer fluid.
13.
Fog Lamp
- This symbol tells you that the fog light are on which should only be used when the visibility is less than 100 meters.
14. High Beam is ON
We wish you to have
safe
drive keeping all these symbols in your mind.